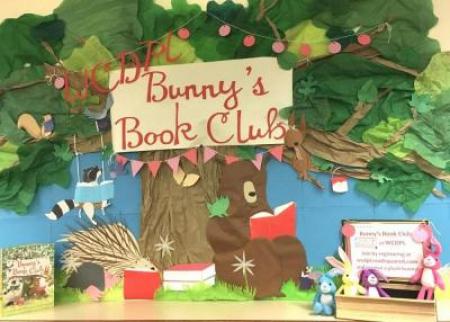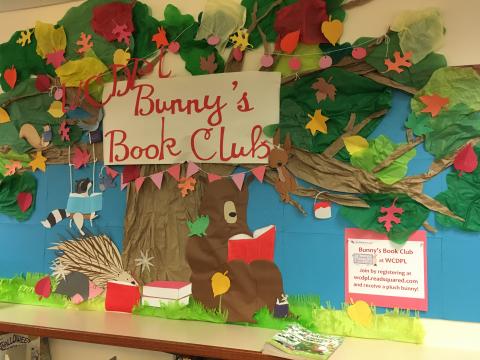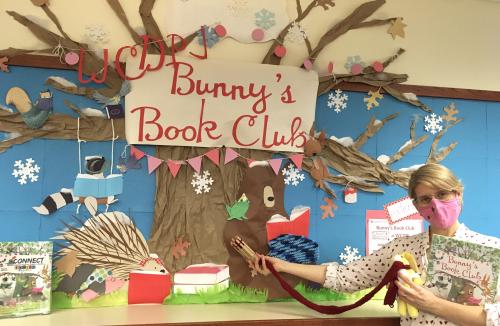 BUNNY'S BOOK CLUB EXTENDED through March 31
For students in Preschool to 5th grade
Sign up for Bunny's Book Club at wcdpl.readsquared.com today and receive a plush bunny from your library location.
We want you to read with your bunny 20 minutes each day.
The minutes you log earn you tickets for a Book Bundle Raffle in April, one prize per grade level, preschool through 5th grade.
You can also complete Missions through ReadSquared for extra tickets.
If you'd like a tracking sheet to help track your minutes, we have one for you below.