Summer Reading Program: Oceans of Possibilities
The Summer Reading Program Final Raffle is live from August 8 to August 15. Watch the video embedded below for a walkthrough of how to turn your reading points into raffle tickets
Registration for our Summer Reading Program: Oceans of Possibilities is now open! You can register or update your reading online by clicking here.
Register or Update Your Reading Here
Dive Deep through the Ocean Zones this summer. How deep can you go?
Earn points by reading and completing Mission Tasks
1 minute of reading = 1 point
1 Mission Task = 15 points
ReadSquared makes it easy to keep track of your progress this summer! Log on with your tablet, computer, or other device, either through the wcdpl.readsquared.com website or the ReadSquared app, available through Apple and Google Play.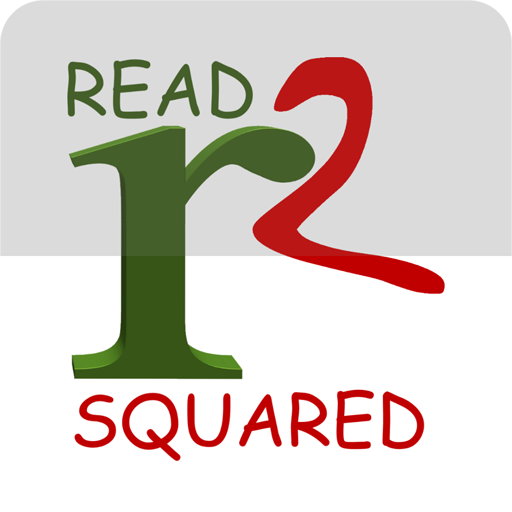 So create an account for the Summer Reading Program 2022 and get started!
Stop by your library to pick up your Registration Prize, and pick up a Connect magazine to see everything being offered at your library this summer.
You have until midnight, Monday, August 15 to record your points. Our final raffle prizes will be drawn on Tuesday, August 16th.
We are available to answer any questions you have either through ReadSquared or the woodkids@wcdpl.org email address.
Check out our Connect Magazine for a full calendar of summer programming!
Students ages 11 and up should sign up to be a Volunteen at the library this summer.